12 years of experience in the desiccant industry Exported to 35 countries and regions
Can desiccant be reused?
---
There are several desiccants, such as quicklime desiccant, mineral desiccant and plant fiber desiccant, which can not be reused.
After moisture absorption of silica gel desiccant, when encountering high temperature, the water vapor will evaporate and re-enter the air, but calcium chloride desiccant can fuse the water vapor and calcium chloride into colloid, which is not easy to evaporate. It can be used at the ambient temperature of - 5 ℃ ~ 90 ℃. Calcium chloride is an active ingredient with good stability. It is difficult to react with other substances except water. It can be used in almost all marine environments. Silica gel is a kind of highly active adsorption material. Its main component is silica. It is a kind of highly active adsorption material. It is usually prepared by the reaction of sodium silicate and sulfuric acid and a series of treatment such as aging and acid bubble. Silica gel belongs to amorphous material, its shape is transparent and irregular sphere, and its chemical molecular formula is mSiO2 nH2O。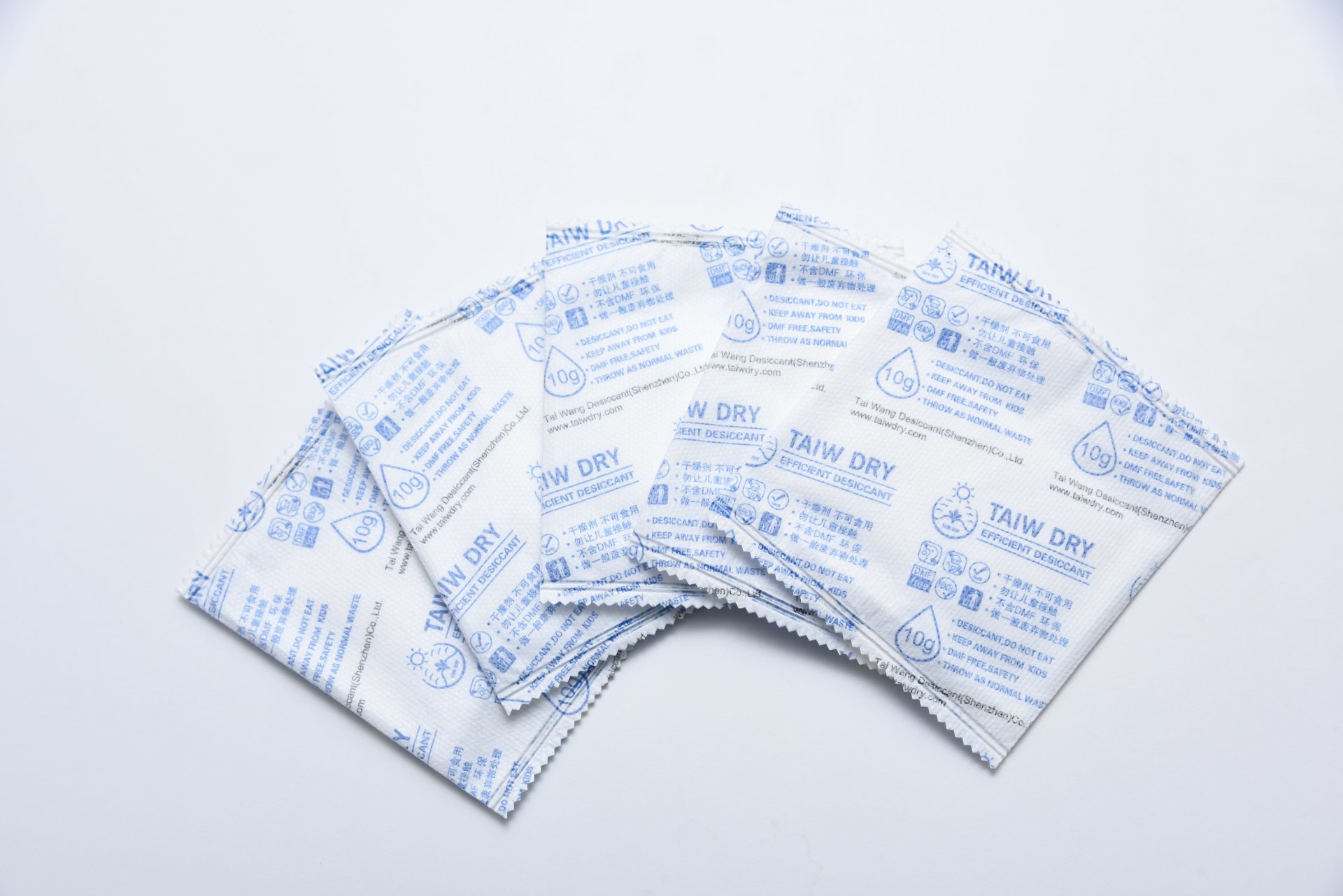 Calcium chloride desiccant can also be used repeatedly. When heated to certain conditions, it can return to the original state. After calcium chloride absorbs water as desiccant, it can become calcium chloride containing crystal water, the common calcium chloride 6-water. CaCl2. 6H2O, but after heating, the calcium chloride in 6H2O will lose crystal water again, which can be used repeatedly like silica gel.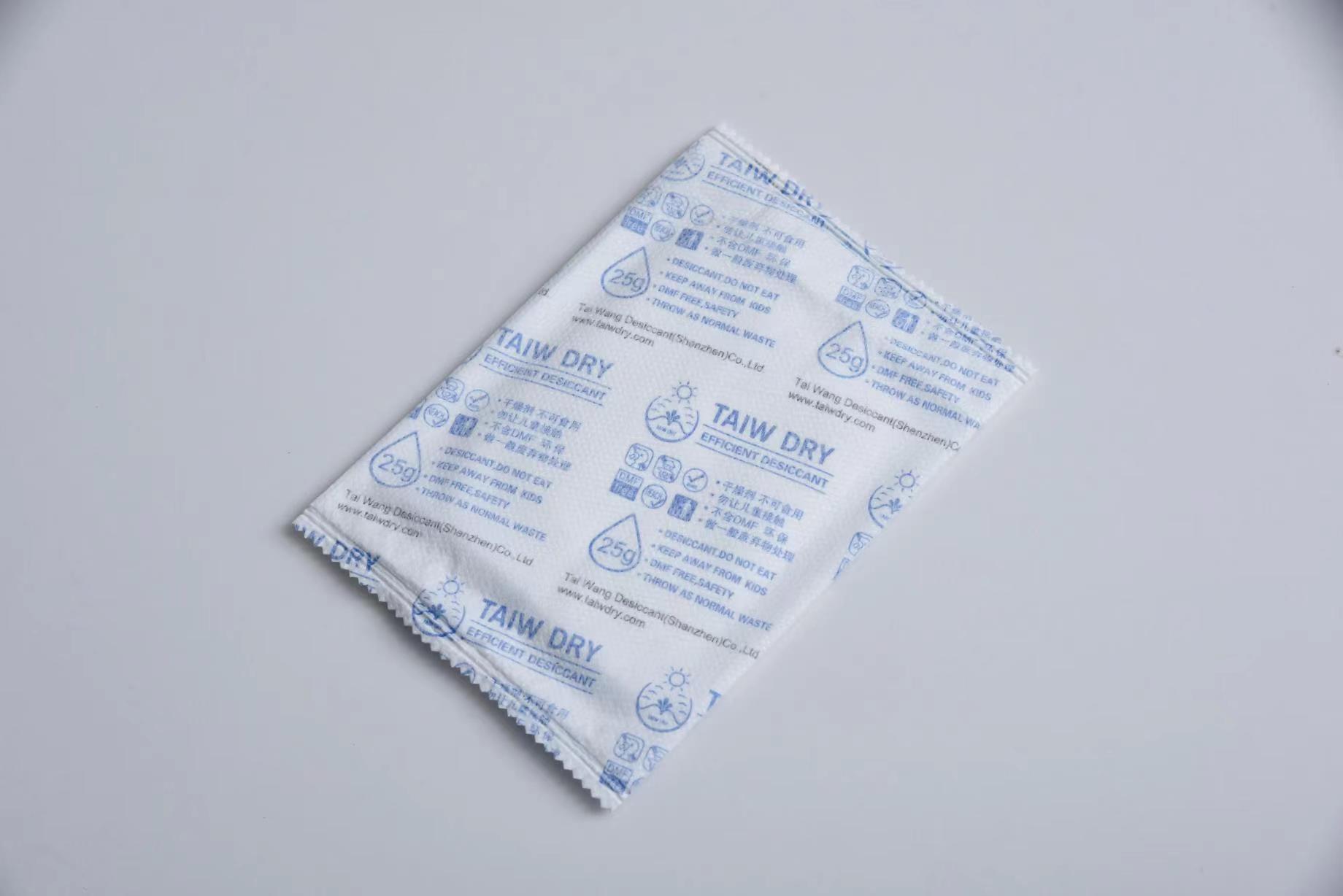 ---