Some precautions for desiccant
---
1. Keep away from children.
Children are very curious. When their parents don't know it, it may happen to tear the packaging bag for eating or immerse in water to play. Parents should throw away desiccants in time while doing a good job in popularizing science for their children.
2. Do not damage its packing bag.
In addition to dehumidification boxes and bags, small packages of desiccants in daily life do not need to be unpacked for classification.
3. Do not discard with other garbage with water.
Calcium oxide desiccant will burn skin and eyes by soaking in water. However, it will not explode in case of water. Two conditions must be met at the same time. Sufficient confined space and quantity can release enough heat.
4. Do not pile up and discard.
The desiccant does not need to be collected and stacked together and discarded in a large amount.
5. Do not heat, dry and reuse by yourself.
Theoretically, silica gel desiccant can be reused, but it is not easy to operate in practice. Heating it in a microwave oven or oven will damage the outer packaging paper.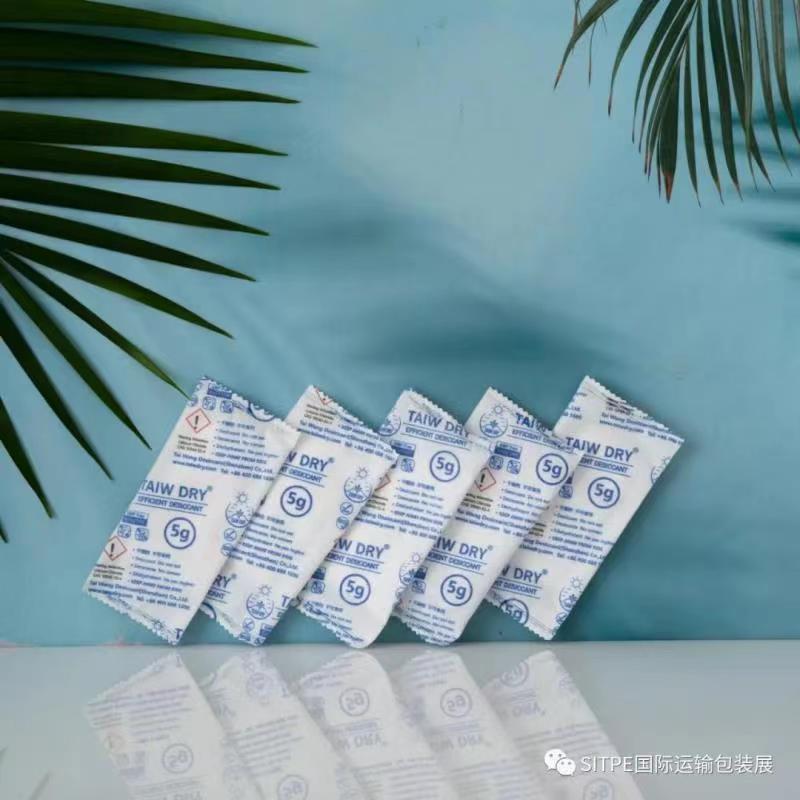 ---
TAI WANG DESICCANT (SHENZHEN) CO.,LTD.
Building A5, Yinlong Industrial Area, 292 Shenshan Road (Longgang part) Longdong Community, Baolong Subdistrict, Longgang District, Shenzhen City
WeChat
---