Performance advantages of Container desiccant 1000g
---
The hygroscopicity of Container desiccant 1000g can remain stable at various temperatures. Our company's unique formula of calcium chloride desiccant makes Container desiccant 1000g has high moisture resistance and good moisture absorption performance, and the moisture absorption rate can reach 300%. The saturated moisture absorption rate of Container desiccant 1000g exceeds 50%, which is 1.5 times that of traditional desiccants. Comparison of moisture absorption rates of desiccants of different materials: Container desiccant 1000g > quicklime > silica gel ≈ mineral ≈ molecular sieve.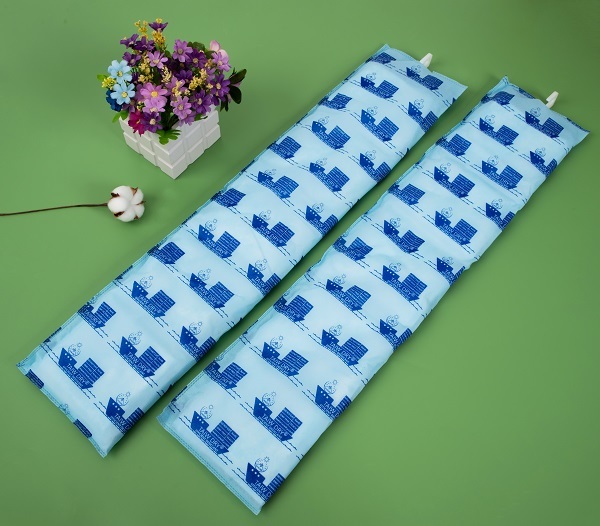 Container desiccant 1000g is a desiccant with the strongest hygroscopic effect and persistence among all desiccants at present. Its hygroscopic rate is usually six or seven times that of silica gel, and its hygroscopic capacity in shipping containers can reach 300% and above. Therefore, Container desiccant 1000g is often used to prevent moisture in shipping containers. After all, due to the large temperature difference between day and night in the marine environment, the environment is seriously humid.
Through the above introduction and analysis of the Performance advantages of Container desiccant 1000g, hope it helps you.
---
TAI WANG DESICCANT (SHENZHEN) CO.,LTD.
Building A5, Yinlong Industrial Area, 292 Shenshan Road (Longgang part) Longdong Community, Baolong Subdistrict, Longgang District, Shenzhen City
WeChat
---