Is desiccant harmful to the body?
---
All desiccants are not toxic to the body in terms of chemical composition, but some desiccants will also cause great harm if they are not handled properly.
Generally speaking, quicklime desiccant has the highest risk factor among all desiccants. Quicklime, namely calcium oxide (CaO), is an alkaline substance. It will become mature when it meets with water. During this neutralization reaction, it will release a lot of heat, causing gas expansion and water expansion. At the same time, it will also generate a certain pressure. When the pressure reaches a certain degree, it may cause an "explosion" reaction. Therefore, once lime based alkaline desiccants are accidentally stepped on, accidentally eaten or accidentally put into the eyes, they may cause damage to the skin, digestive tract or eye conjunctiva, especially to the eyes.
Other types of desiccants, such as silica gel, mineral desiccant and calcium chloride desiccant, have very low risk factors, but they should also try to avoid accidental ingestion and eye contact.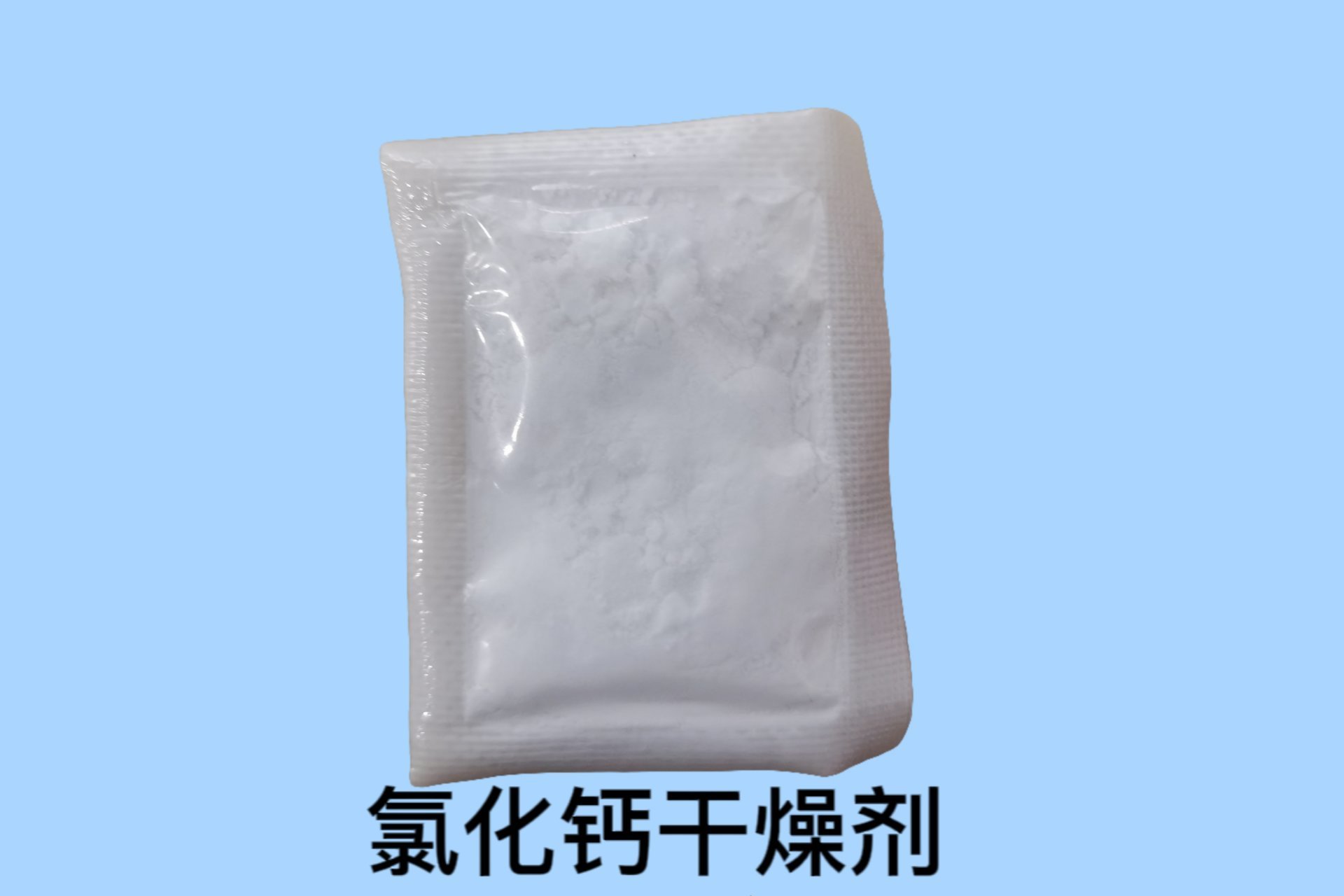 ---
TAI WANG DESICCANT (SHENZHEN) CO.,LTD.
Building A5, Yinlong Industrial Area, 292 Shenshan Road (Longgang part) Longdong Community, Baolong Subdistrict, Longgang District, Shenzhen City
WeChat
---