What kind of waste does the used desiccant belong to?
---
Desiccant belongs to other wastes (dry wastes).
1.small package desiccant: small package desiccant is common in daily life. It can be seen everywhere in the packaging of the goods we buy, such as shoe boxes, clothing packaging bags, food packaging bags, etc., which generally include desiccants with silica gel, minerals, calcium oxide (quicklime) and calcium chloride as the main raw materials. The packaging materials are generally Aihua paper, kraft paper and transparent plastic film. This kind of desiccant is generally small and can be directly treated as dry waste.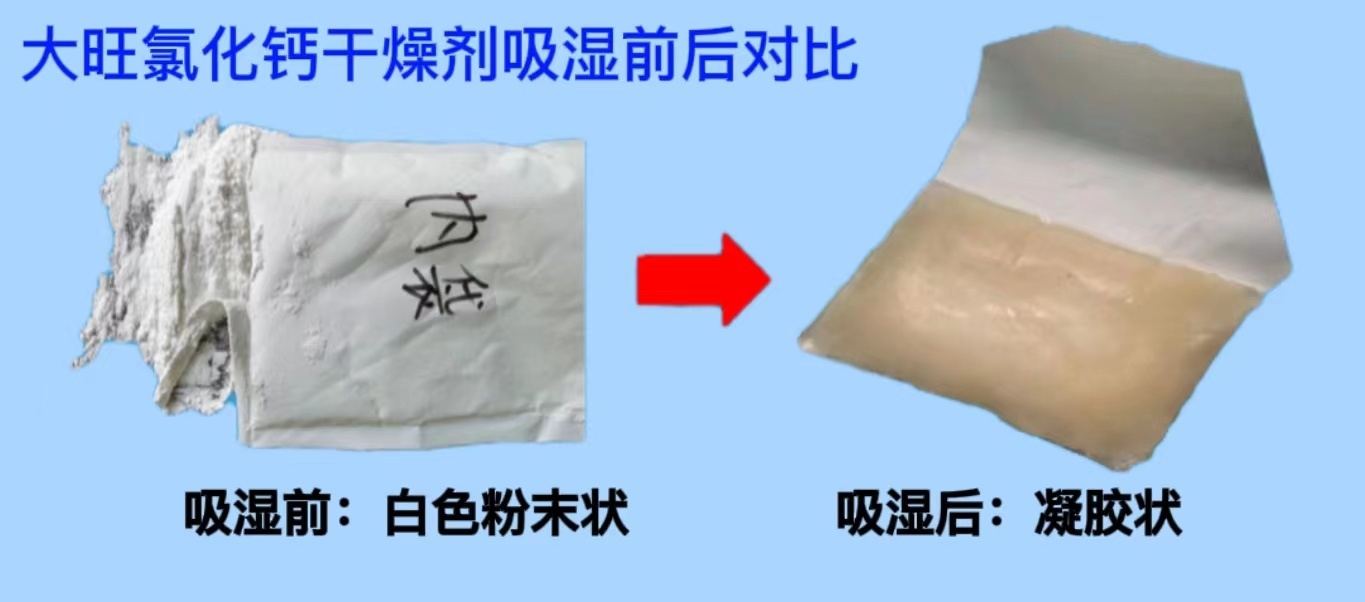 2. Dehumidification boxes and bags: these dehumidification products are generally purchased by us on our own initiative. For example, friends in the South buy dehumidification boxes during their return to the south, and the dehumidification bags are placed in the room. Most of these are mainly composed of calcium chloride, which is generally large package / box, and will become neutral or weakly alkaline liquid or gel after moisture absorption. After use, the liquid can be poured into the sewer for treatment, the plastic box can be treated as recyclable plastic,and the plastic bag can be treated as ordinary dry waste.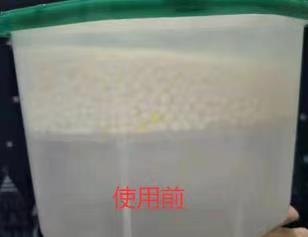 ---
TAI WANG DESICCANT (SHENZHEN) CO.,LTD.
Building A5, Yinlong Industrial Area, 292 Shenshan Road (Longgang part) Longdong Community, Baolong Subdistrict, Longgang District, Shenzhen City
WeChat
---