What are the conditions for mildew growth? How to solve it?
---
1. humidity: mold can grow when the relative humidity of the environment is greater than 60%. When it is greater than RH65%, the growth is accelerated. When the humidity reaches RH80-95%, it is a high incidence environment for mold.
2. temperature: the mycelium of mold can grow at an ambient temperature of more than 8 ℃. When the temperature is more than 10 ℃ and the humidity is more than 60%, mold can cause harm to the articles. When the temperature is 20-35 ℃ and the humidity is 75-95%, the mold can grow explosively.
3. nutrients: the amount of nutrients required by mold is very small. Carbon, nitrogen, potassium, phosphorus, sulfur and magnesium are essential nutrients for mold. Mold can also absorb all basic elements from inorganic salt sources. When the article contains the nutrients required by the above mold, and the temperature and humidity of the environment are suitable for spore development, mold can grow.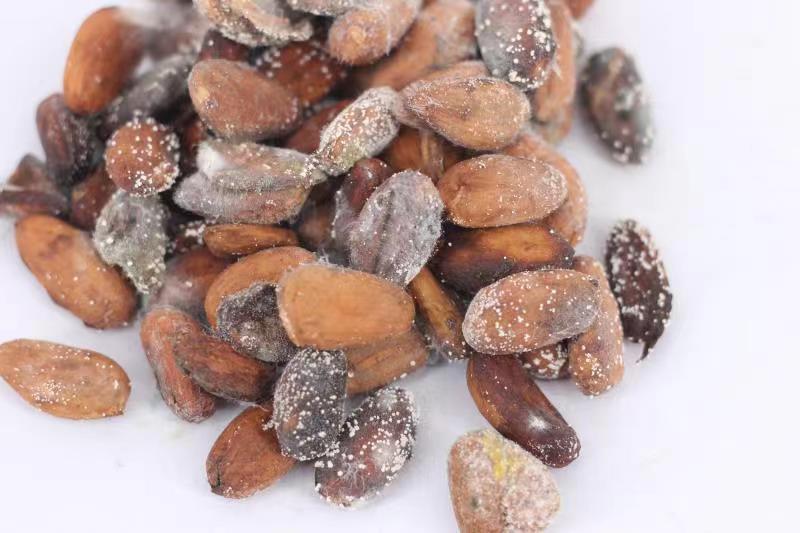 In a relatively closed environment, using desiccant to absorb moisture is a relatively efficient and convenient moisture-proof method. At present, there are many types of desiccants on the market. It is suggested to choose calcium chloride environmental protection desiccant to reduce the damage of desiccant to articles.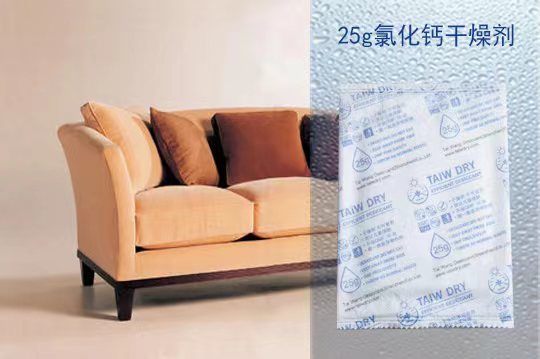 ---
TAI WANG DESICCANT (SHENZHEN) CO.,LTD.
Building A5, Yinlong Industrial Area, 292 Shenshan Road (Longgang part) Longdong Community, Baolong Subdistrict, Longgang District, Shenzhen City
WeChat
---