Preventing rice from becoming damp, moldy and infested
---
Rice is now an essential staple food for most families, and it is also an essential part of providing nutrition and energy for our human body.
However, after the rice is harvested, the manufacturer starts to arrange the treatment. If the ambient temperature and humidity of the rice stored by the manufacturer are too high, plus the rice is not sealed during the processing, and some may not be sterilized and treated with insecticidal eggs, it is easy to mix with mold spores and insect eggs. Therefore, the rice will inevitably become moldy and infested in the high temperature and humidity environment in summer.
Therefore, rice should be stored in a low temperature and dry environment in summer. In addition, we can also put some calcium chloride desiccant which can dry, dehumidify, moistureproof and mould proof into the rice bucket necessary for every family. It can absorb 300% of its own weight of water vapor to ensure the quality of our rice.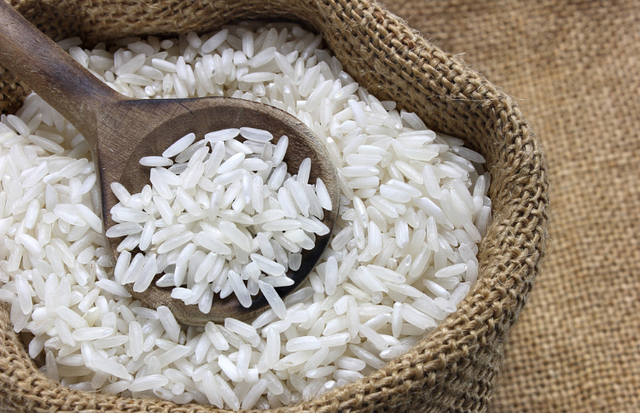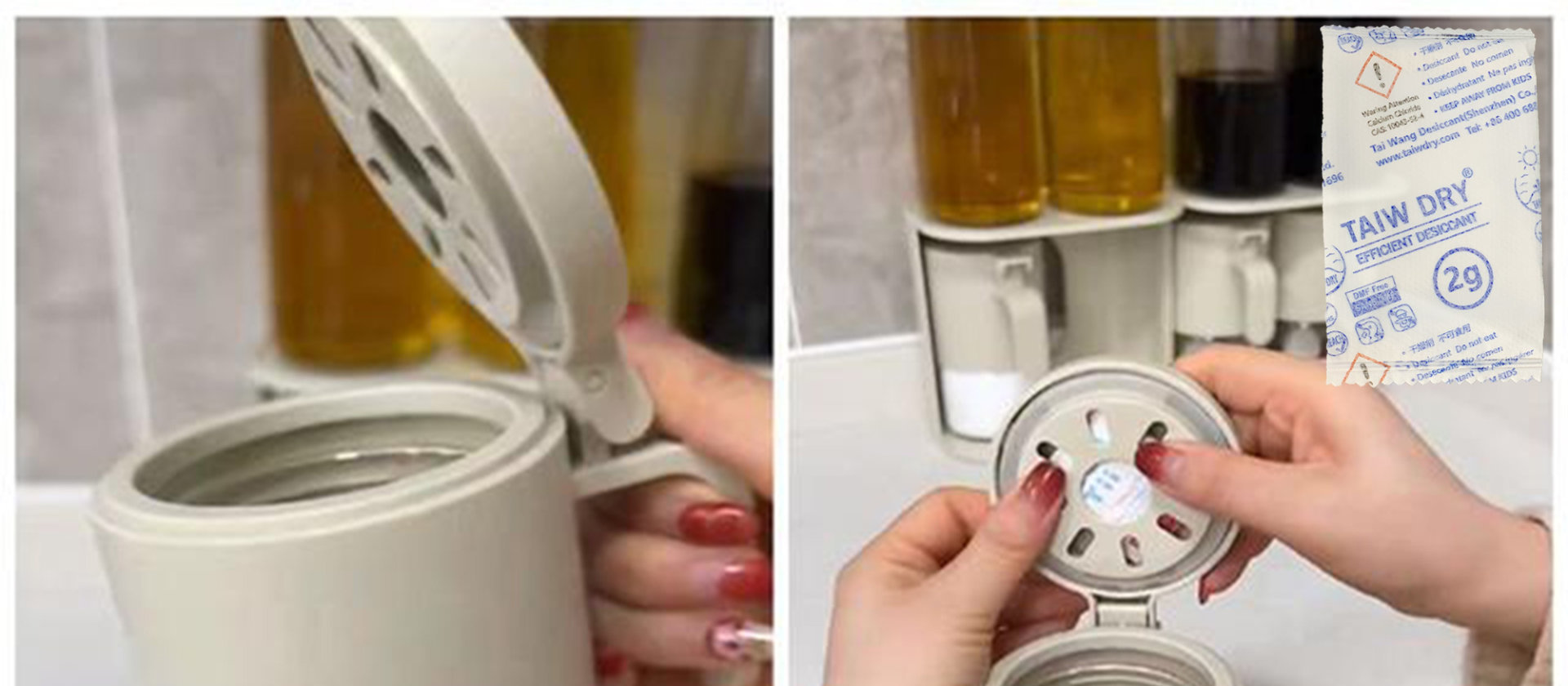 ---
TAI WANG DESICCANT (SHENZHEN) CO.,LTD.
Building A5, Yinlong Industrial Area, 292 Shenshan Road (Longgang part) Longdong Community, Baolong Subdistrict, Longgang District, Shenzhen City
WeChat
---