12 years of experience in the desiccant industry Exported to 35 countries and regions
Measures to reduce moisture in the process of shipping solid wood furniture
---
In the process of re shipping, solid wood furniture is very easy to be damaged. The main reason for the damage is moisture. As a result, solid wood furniture is likely to be deformed and cracked due to the increase of its own moisture content, resulting in mildew, which has a great impact on the quality and life of solid wood furniture.
The first thing to note is that many people think that solid wood furniture does not need moisture-proof, because brand solid wood furniture is subject to strict standard drying treatment before leaving the factory to control the moisture content in the wood. But in fact, if the home environment is damp and dark, solid wood furniture will also be affected by moisture.
1. Keep a distance from the container wall: generally, the suitable humidity environment for solid wood furniture is 45%~65%, and the shipping container is wet. In order to avoid absorbing too much moisture, solid wood furniture should not be placed on the inner wall or wall of the container, and the distance from them should be controlled to about 3 cm.
2. Placing desiccant: during the sea transportation, a certain amount of container desiccant can also be hung in the container. Our Tai Wang container desiccant is mainly composed of calcium chloride, which can absorb moisture in the air, achieve the drying effect, and reduce the impact of moisture on solid wood furniture.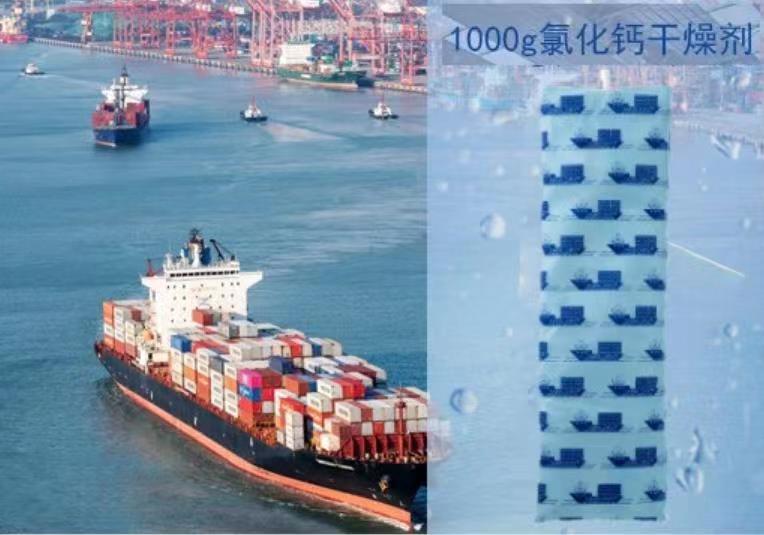 3. In fact, it is also necessary to do a good job in both shipping and daily moisture-proof and dehumidification work. When cleaning the ash layer of solid wood furniture, you must wipe it dry. Try not to use a cloth with too much water. Do regular maintenance, pay more attention to details or place some desiccants, so that the solid wood furniture can be kept in a dry environment and can be used and preserved more permanently.
---