How should photographic equipment be protected against moisture scientifically?
---
The moisture-proof of photographic equipment is actually a broad topic, not only because of the huge difference in temperature and humidity between the north and the south, and the different moisture-proof time, but also about how much money everyone wants to invest in moisture-proof equipment,. Let's start with the most affordable moisture-proof method according to the degree of capital investment.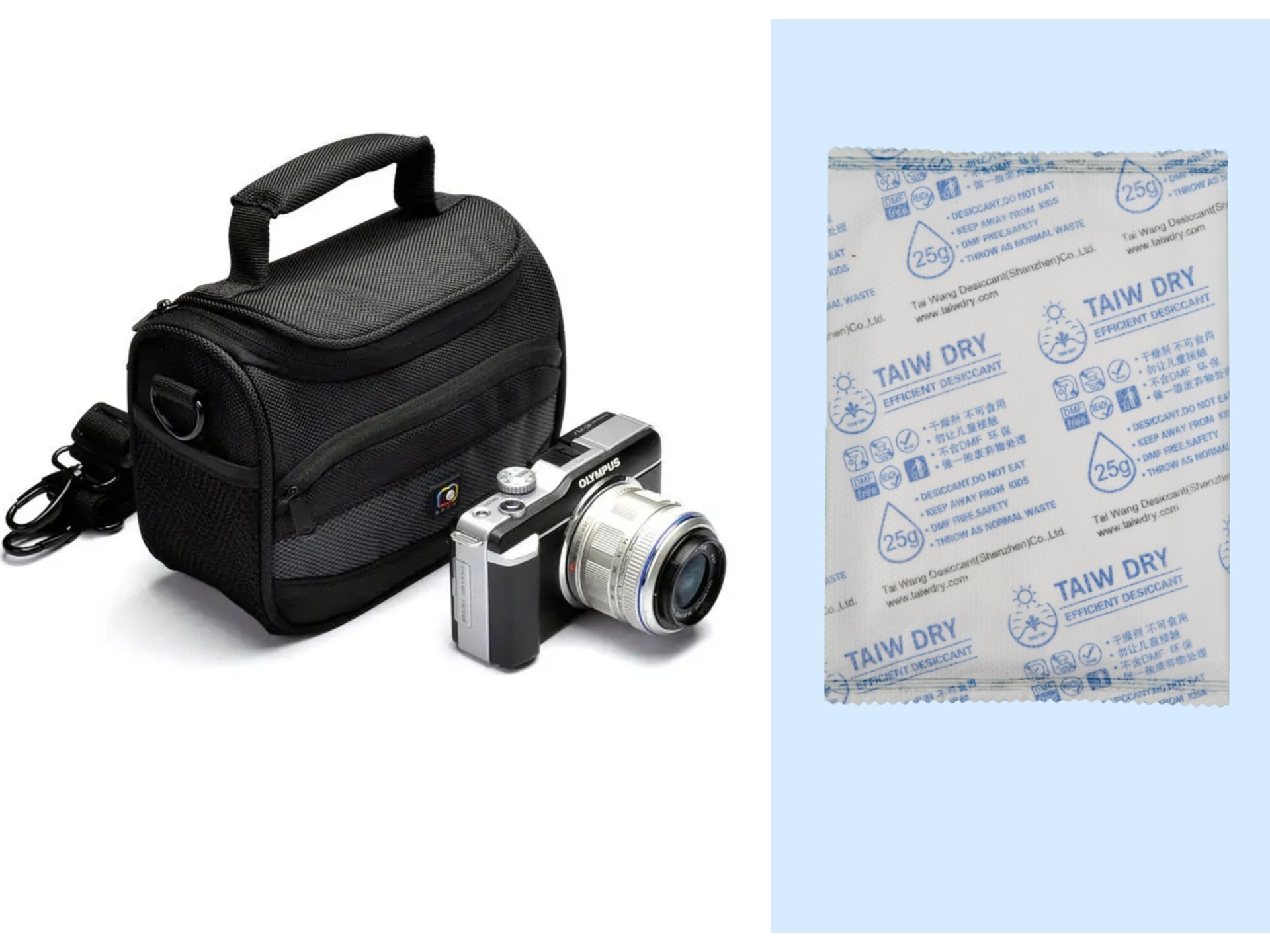 Photo bag + desiccant
Whether novice or veteran, I believe that every photographer has a camera bag for storing cameras at ordinary times. If your camera is often used or the place where you live is relatively humid, a camera bag plus some calcium chloride desiccant can complete the moisture-proof work of the equipment. The main components of calcium chloride are calcium chloride and gum starch. This kind of high-efficiency adsorption material can absorb moisture in the air and make the air dry to achieve the purpose of moisture-proof. As long as the calcium chloride desiccant is put into the photography bag, it can achieve the function of dehumidification for the equipment. It mainly chemically reacts water molecules with calcium chloride, absorbs moisture from the surrounding environment and converts it into gel to achieve adsorption effect, so any possibility of leakage is completely eliminated.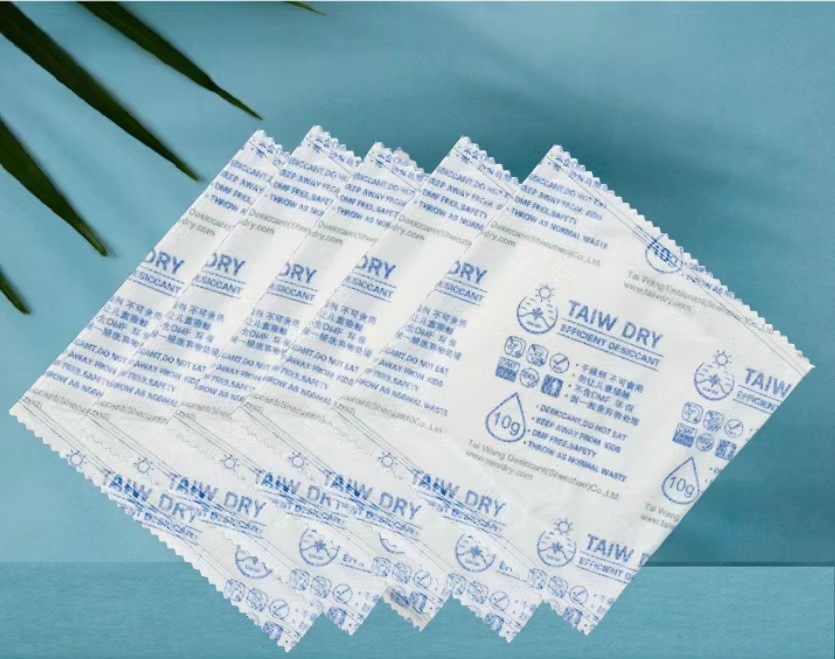 ---
TAI WANG DESICCANT (SHENZHEN) CO.,LTD.
Building A5, Yinlong Industrial Area, 292 Shenshan Road (Longgang part) Longdong Community, Baolong Subdistrict, Longgang District, Shenzhen City
WeChat
---