12 years of experience in the desiccant industry Exported to 35 countries and regions
What are the changes in the moisture absorption process of Container desiccant 1000g
---
Moisture absorption process and the principle of Container desiccant 1000g:
1. It is in powder form before moisture absorption. Container desiccant 1000g itself is powdery inside and turns into a white powder, at this time it has not started to absorb moisture.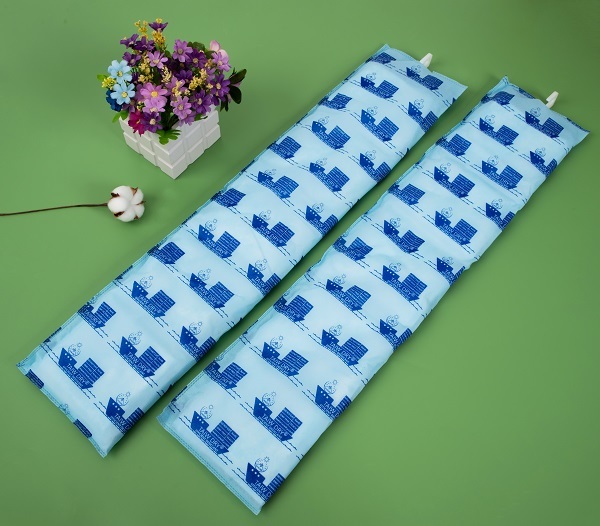 2. Begin to absorb water. Moisture absorption will slowly penetrate from the periphery of the Container desiccant 1000g to the middle, and there will be obvious color changes.
3. Agglomeration occurs. Because Container desiccant 1000g will produce a chemical reaction when it absorbs water, the powder will gradually become hard and agglomerated, and then agglomeration will occur.
4. Semi-fluid. With more and more moisture, the Container desiccant 1000g will gradually form a semi-fluid state, at this time, it can continue to absorb moisture in the air.
5. It solidifies into a gel. At this time, Container desiccant 1000g will slowly solidify to form a jelly-like gel substance, and the moisture absorption efficiency begins to approach saturation, but it can still absorb moisture, and its moisture absorption rate can reach more than 300%.
6. The state formed after moisture absorption.
Cut the double-layer packaging on the outside of the Container desiccant 1000g, and the inside is a gel-like substance, so there will be no leakage. Effective moisture absorption can reach about 60 days, and the moisture absorption process is irreversible.
Through the above introduction and analysis of the Container desiccant 1000g, hope it helps you.
---