Advantages of container desiccant
---
1. safe and non-toxic.
The container desiccant complies with international standards, and the raw materials used fully comply with FDA, EPA, EFSA and other requirements. It does not contain DMF and can be exported to any country using this container. Ordinary silica gel desiccants contain DMF and are prohibited from sale in the EU.
2. high efficiency Hygroscopic capacity
Compared with ordinary desiccant, the moisture absorption of container desiccant exceeds 300% and can be continuously absorbed for 90 days. It can meet the safe dry transportation of containers to any port.
3. anti leakage technology.
Container desiccant is applicable to the moisture-proof of the goods in the container, and there are certain requirements on whether the desiccant will leak. However, Dawang container desiccant products adopt double packaging technology to prevent leakage.
4. easy operation
The container desiccant is easy to use and does not need professional operation and protective equipment. After use, it can be directly discarded as dry waste.
5. low evaporation rate
The container desiccant is used for the moisture-proof of the goods in the container. It also has a low evaporation rate to prevent the moisture from evaporating from the desiccant to the container again and causing product damage.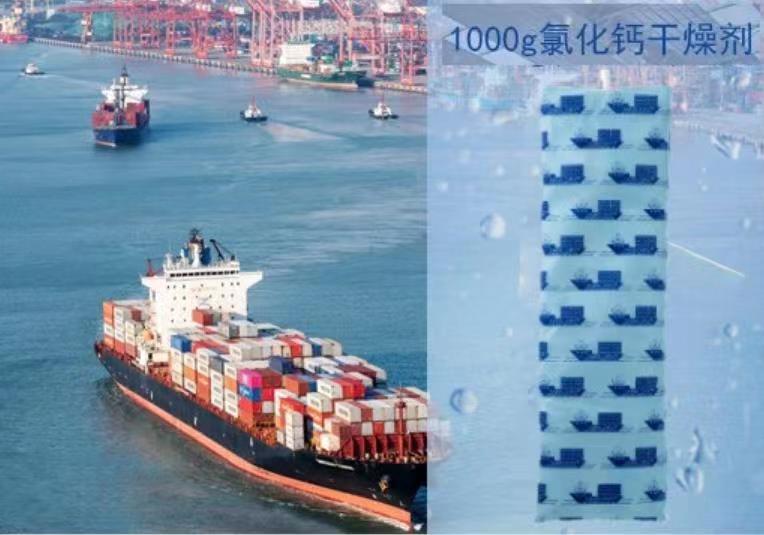 ---
TAI WANG DESICCANT (SHENZHEN) CO.,LTD.
Building A5, Yinlong Industrial Area, 292 Shenshan Road (Longgang part) Longdong Community, Baolong Subdistrict, Longgang District, Shenzhen City
WeChat
---