What is calcium chloride desiccant?
---
Calcium chloride desiccant is a dehumidification and moisture-proof desiccant product. It is a highly efficient moisture absorption desiccant product that has appeared in recent years. What are its main components? What are the characteristics?
1、 Composition of calcium chloride desiccant:
High purity calcium chloride is used as the main hygroscopic agent, the chemical molecular formula is CaCl2, and the appearance is white powder,. The main principle is that high-quality calcium carbonate and hydrochloric acid are used as raw materials and refined through reaction synthesis, filtration, evaporation concentration, drying and other processes.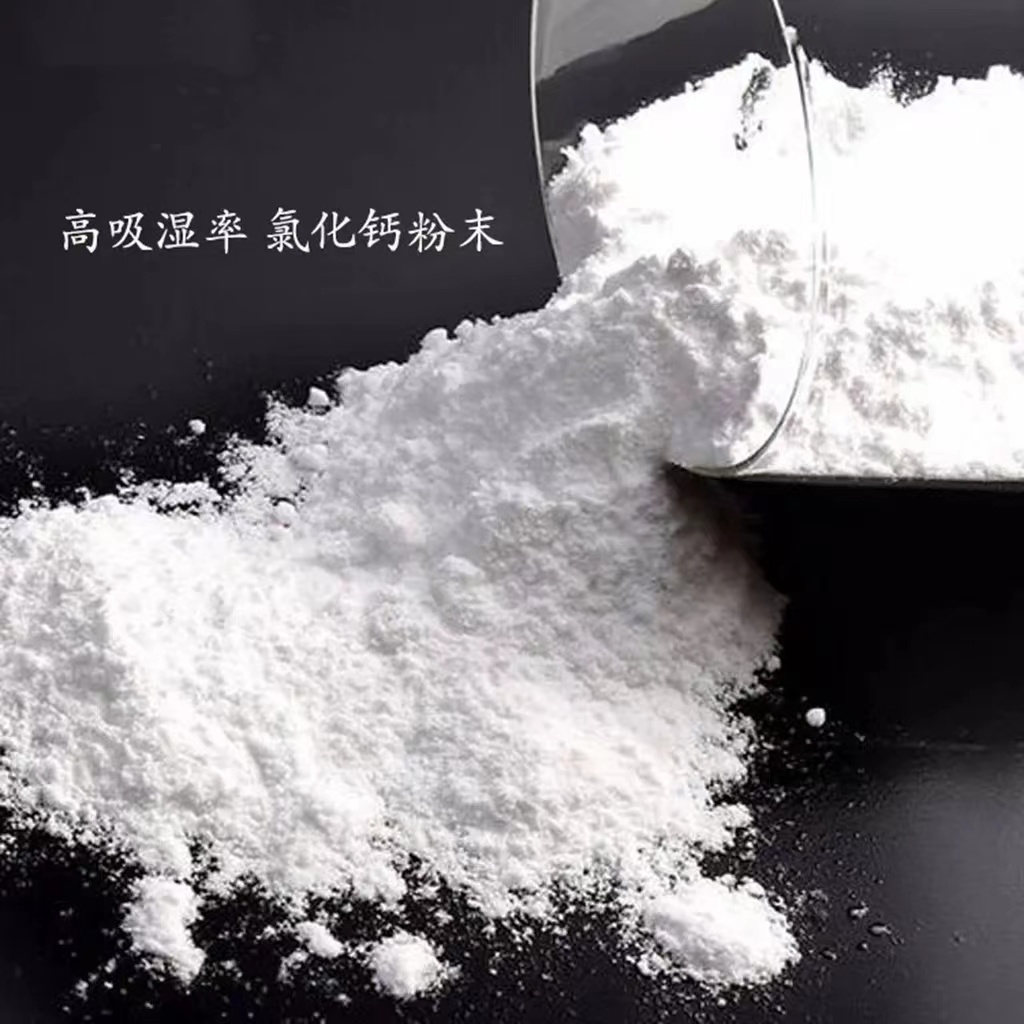 2、 Characteristics of calcium chloride desiccant:
Calcium chloride absorbs moisture rapidly. It mainly absorbs moisture in the air for desiccant. The product is odorless and tasteless; Very strong moisture absorption capacity; Rapid and fast moisture absorption, high moisture absorption rate.
3、 Application of calcium chloride desiccant:
It is widely used in daily household humidity, such as wardrobe, shoe cabinet, drawer, luggage, etc. it can also be used in crafts, electronic products, containers and other fields.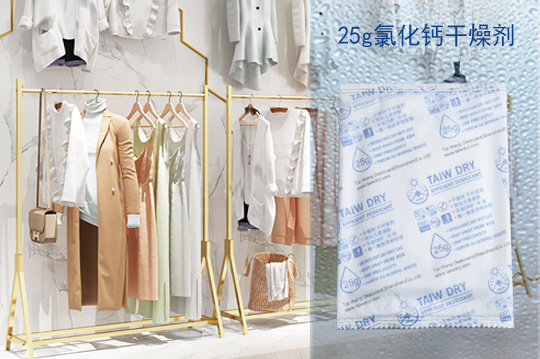 ---
TAI WANG DESICCANT (SHENZHEN) CO.,LTD.
Building A5, Yinlong Industrial Area, 292 Shenshan Road (Longgang part) Longdong Community, Baolong Subdistrict, Longgang District, Shenzhen City
WeChat
---