What are the common food desiccants in life?
---
In daily life, there is a bag of desiccant in many unpacked food packaging bags. There are two kinds of desiccants commonly used in food, one is silica gel desiccant, the other is mineral desiccant.
Silica gel desiccant is a kind of food desiccant which takes silica as raw material and will not soften or liquefy. It is mainly adsorbed by physical means. It is tasteless and non corrosive. It can contact with food. It is safe and reliable to use it in food moisture prevention, and can effectively prevent all kinds of food from becoming damp and moldy.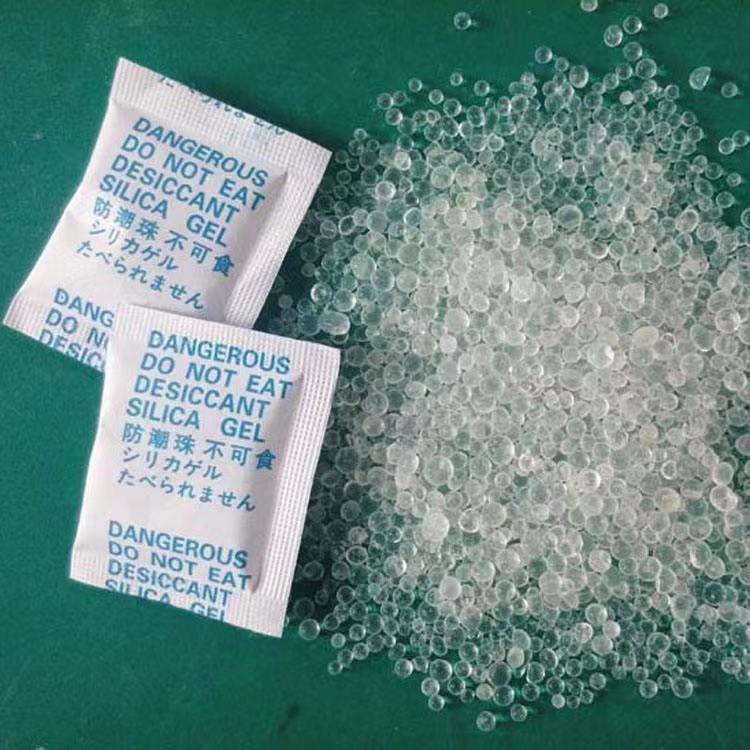 Mineral desiccant is also a common food desiccant in the market. It is refined from pure natural raw material minerals and active hygroscopic agents. It can physically adsorb water in its own structure. It has mild reaction, tasteless and other properties. It can contact with food and effectively prevent food from rancidity, insects, discoloration, taste change and other problems.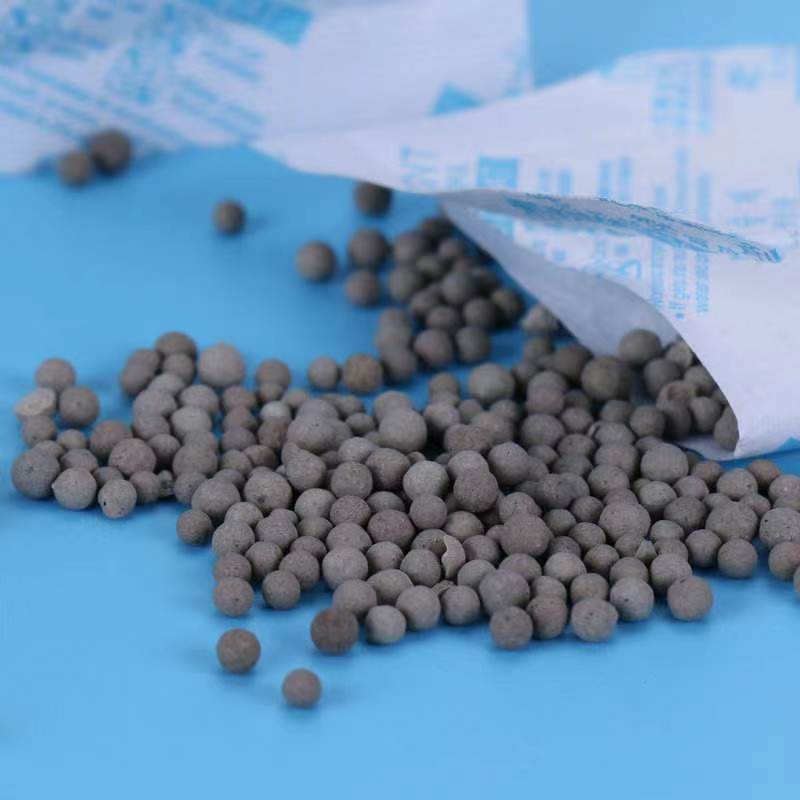 ---
TAI WANG DESICCANT (SHENZHEN) CO.,LTD.
Building A5, Yinlong Industrial Area, 292 Shenshan Road (Longgang part) Longdong Community, Baolong Subdistrict, Longgang District, Shenzhen City
WeChat
---