How to save books?
---
In addition to being wet, the reason why books turn yellow is that fungi grow. It is not easy for fungi to grow in a dry environment. You can also occasionally let books bask in the sun.
1. Books should be stored in sealed boxes or bags, and must be sealed. If they are commonly used books, they can be placed in the bookcase. It is best to choose a bookcase with a door. If they are stored in an open way, they can also be placed in a certain amount of desiccant. If it is not often used, the books can be put into the sealed box or sealed bag, and then put in the desiccant, so that the books are not easily affected by moisture, insects and mildew, etc.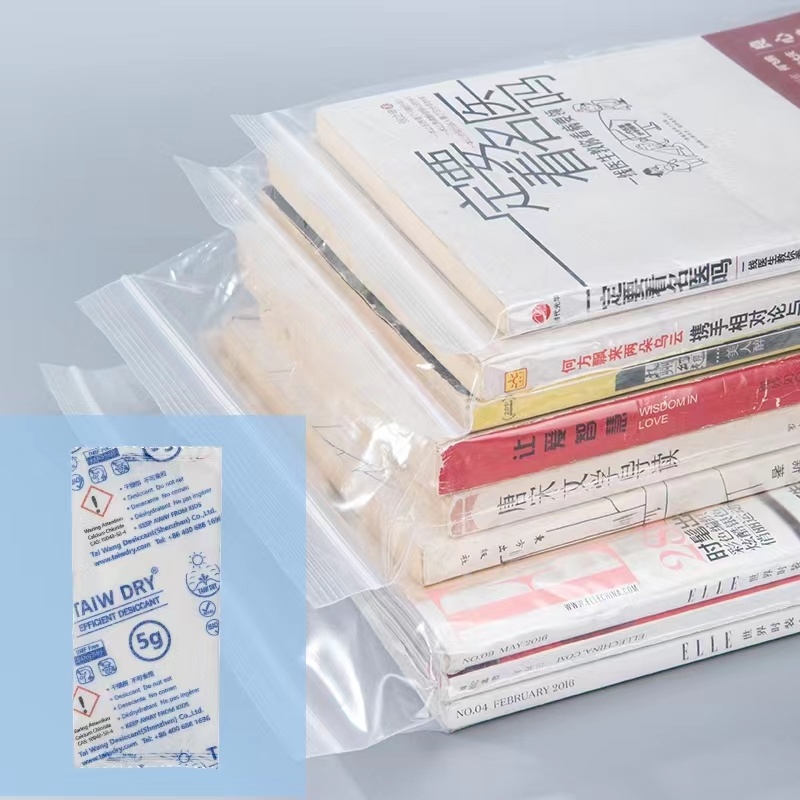 2. The yellowing of paper is also closely related to the light exposure. Frequent exposure to the sun will also accelerate the yellowing speed. Some substances in the air will cause the paper to age under the ultraviolet radiation.
Therefore, based on the above factors, the best place to keep books is a dry and dark place.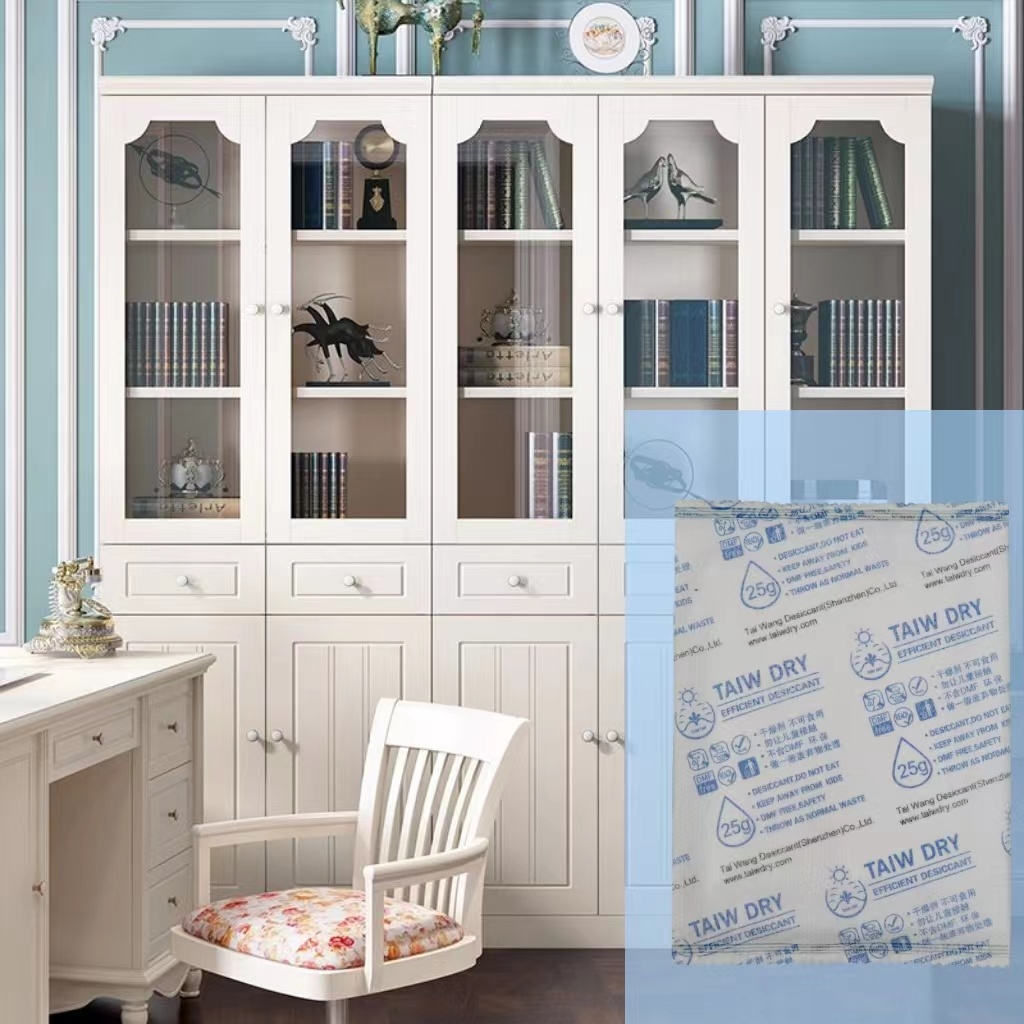 ---
TAI WANG DESICCANT (SHENZHEN) CO.,LTD.
Building A5, Yinlong Industrial Area, 292 Shenshan Road (Longgang part) Longdong Community, Baolong Subdistrict, Longgang District, Shenzhen City
WeChat
---