12 years of experience in the desiccant industry Exported to 35 countries and regions
How to solve the problem of humidity in dormitories?
---
The school dormitory is the place where students live. In the plum rain season, the interior will be very wet, so corresponding measures must be taken to reduce the humidity in the dormitory, otherwise it will have a great impact on the comfort of living. How to solve the problem of humidity in the dormitory?
1. Close the doors and windows in advance, that is, prevent first and then treat. In this way, the warm and humid air outside the house can be prevented from flowing into the room. When the weather is very wet, the windows should be opened less. For example, in rainy weather and at night, the humidity is heavy. Especially, it should be turned off before the holiday, and the clothes should not be handled in rainy days, so as to prevent moisture from entering the wardrobe. When the weather clears up, open the windows to let the air circulate.
2. Daily dehumidification, often clean the quilt and clothes, and release them for drying when the weather is good. Put some desiccant in the wardrobe or quilt, so as to avoid mildew of clothes and achieve good moisture-proof effect. Newspapers on tables and floors can also absorb moisture.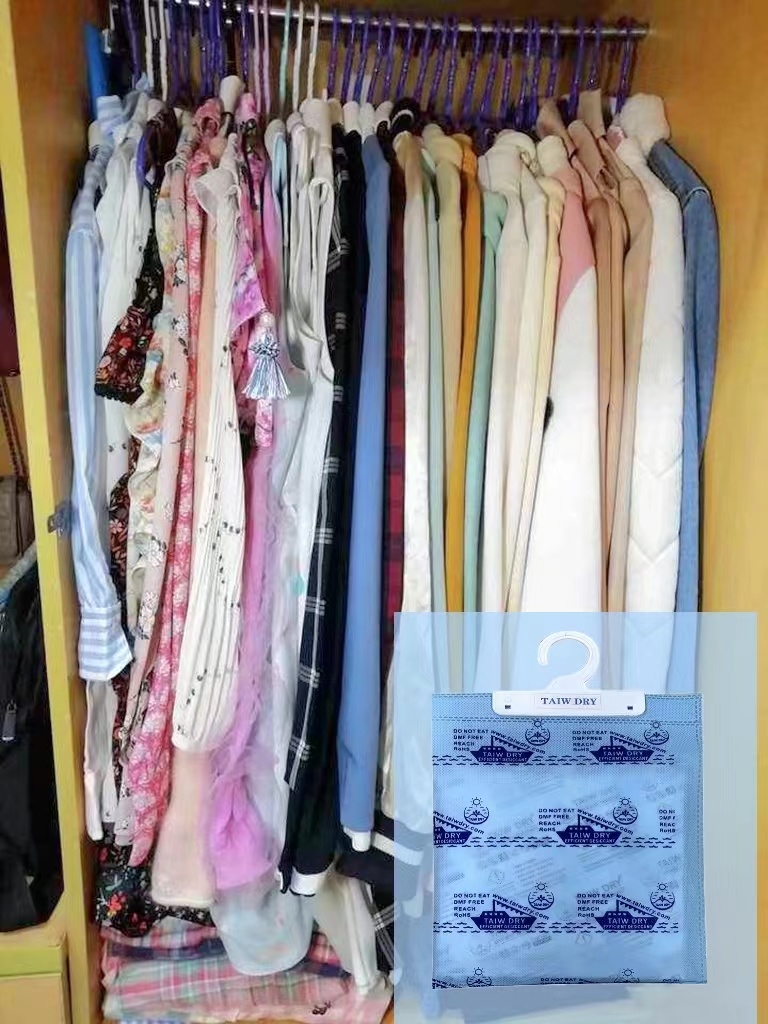 3. Use dehumidification machines, such as air conditioners. If the wet weather is not long, you can use the dehumidification mode of the air conditioner, which can effectively control the moisture in the air.
From the above, we can see that we can use many methods to control the moisture in the air of the dormitory, such as closing the windows and doors, placing desiccants, using special machines, etc. each method has its own advantages. We should choose the most appropriate one according to our actual situation to implement it, which can reduce a lot of unnecessary trouble and save a lot of time and money.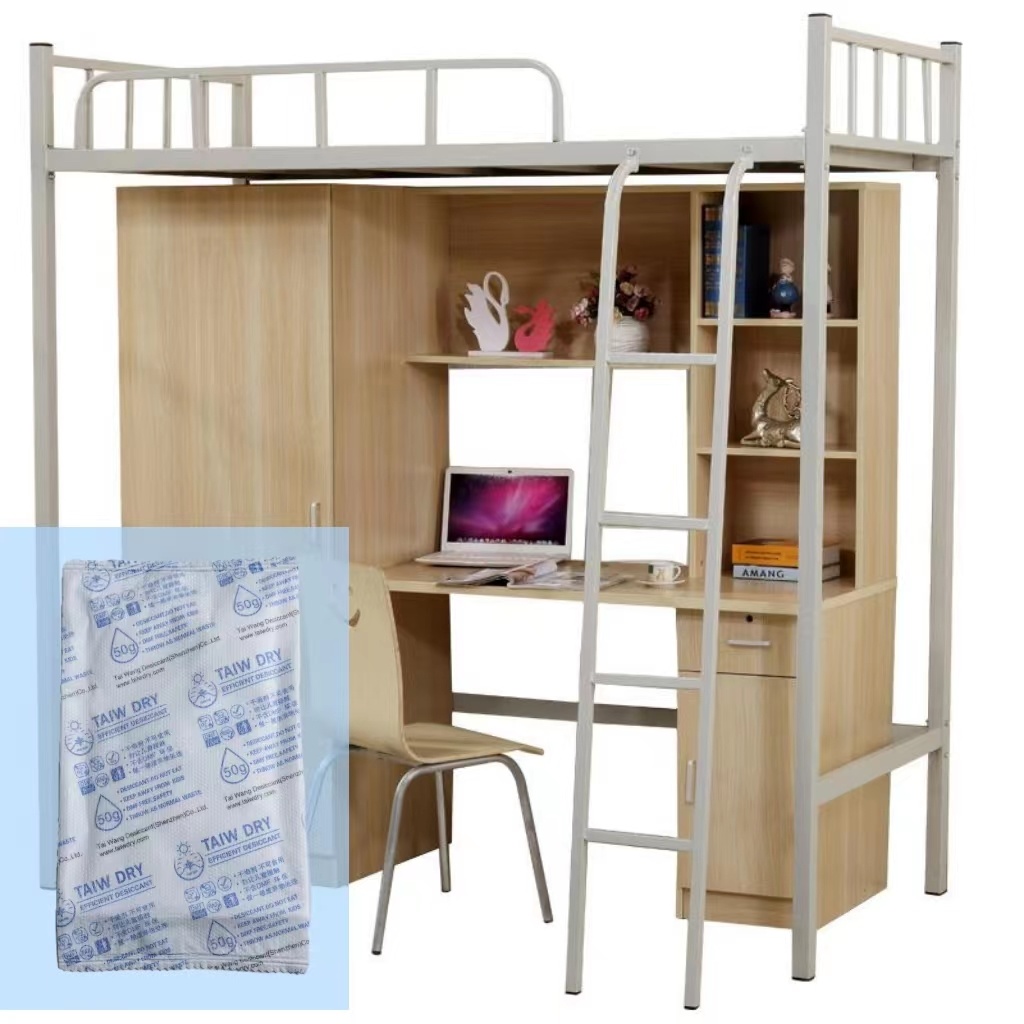 ---