12 years of experience in the desiccant industry Exported to 35 countries and regions
What should I pay attention to for calcium chloride desiccant just bought back?
---
1、 Inspection
For the calcium chloride desiccant just purchased, we need to check whether the desiccant is sealed and packaged, because the calcium chloride desiccant mainly absorbs moisture in the air for drying, and its absorption capacity will be more obvious. Therefore, after receiving the desiccant, it is necessary to immediately check whether it is sealed or whether the sealed package is damaged during transportation. Now most of them are delivered through logistics. It is difficult to avoid collision during transportation, resulting in the rupture of the packaging bag. If this kind of situation occurs, the desiccant should be checked immediately for moisture. If it is serious, it should be communicated with the factory.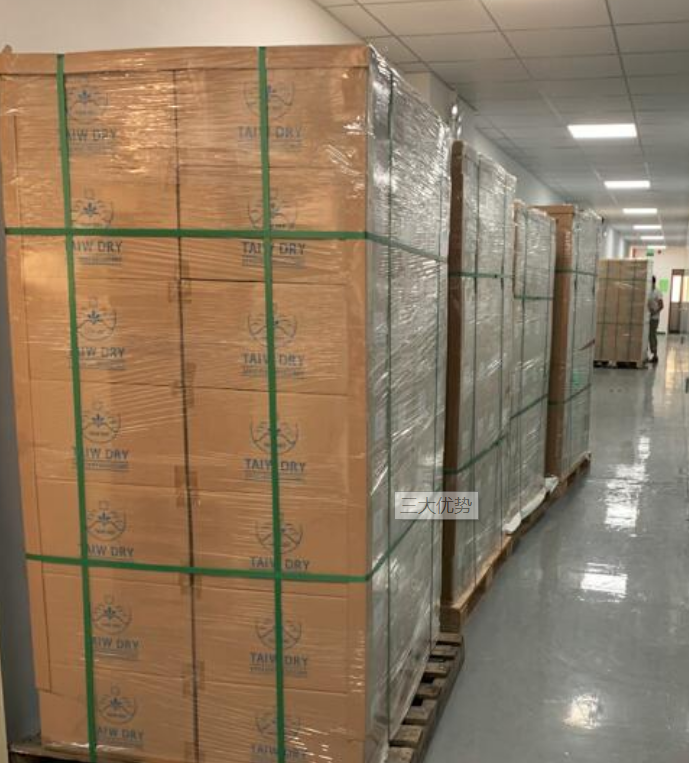 2、 Packaging
After checking whether the desiccant is damaged or damped, we can start packaging the product. First open the desiccant packaging film, take out the calcium chloride desiccant, quickly put it into the product to be packaged and immediately seal the product, so as to prevent the desiccant from being exposed to the air for a long time, which will affect the absorption of the desiccant.
3、 Check
After the product is put into the desiccant for sealed packaging, we also need to check the packaging of the product to see if there is any scratch on the outside and whether the sealing is tight, because if the packaging is damaged or not sealed well, it cannot be effectively isolated from the outside air, and the moisture in the air will continue to enter, leading to the saturation failure of the desiccant, and finally the product will be affected by moisture.
4、 Save
After the goods are packed, the remaining desiccant shall be sealed and packed. It cannot be stored at will. If it is collected at will without sealing treatment, it will be found that the desiccant has been in the form of gel when it is used next time, which will cause unnecessary losses.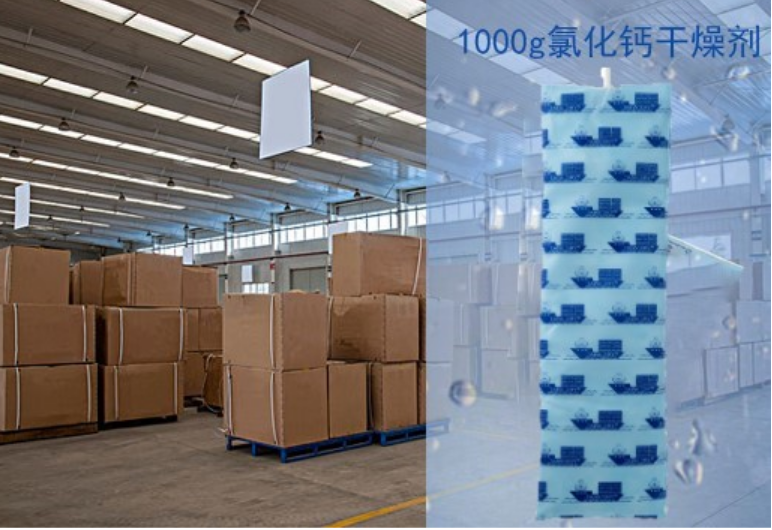 ---