Difference between physical desiccant and chemical desiccant
---
Drying is used in our life. It is divided into physical desiccant and chemical desiccant. What is the difference between them?
Physical desiccant, which uses its own strong water absorption capacity to achieve the purpose of drying, is to physically adsorb water molecules in its own structure. No chemical reaction occurs during drying. Such as silica gel desiccant, molecular sieve desiccant, mineral desiccant, etc.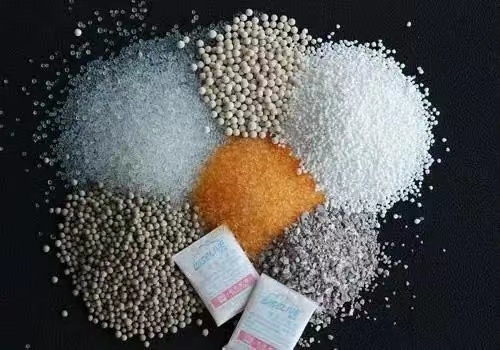 Chemical desiccant, which can quickly react with water to achieve the purpose of drying, absorbs water molecules and changes the chemical structure into another substance through chemical means. Such as quicklime desiccant, magnesium chloride desiccant, calcium chloride desiccant, etc.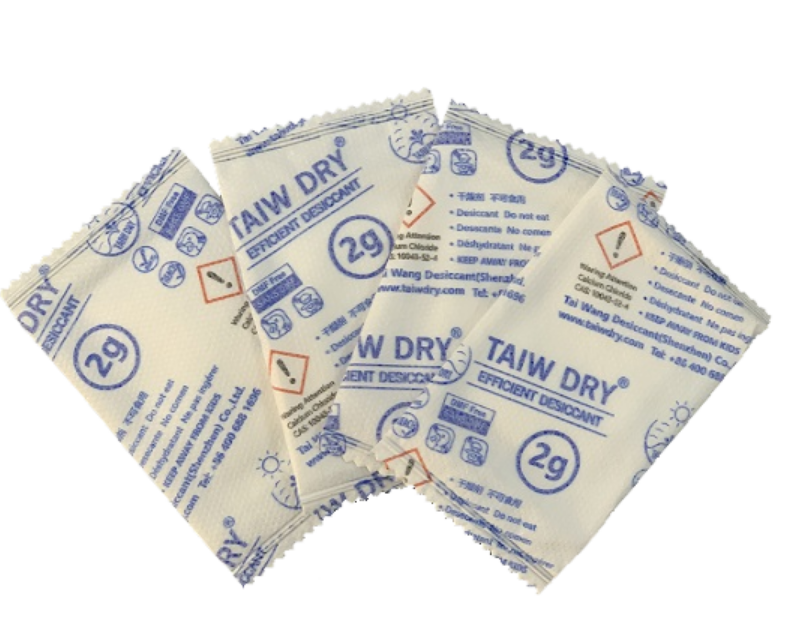 ---
TAI WANG DESICCANT (SHENZHEN) CO.,LTD.
Building A5, Yinlong Industrial Area, 292 Shenshan Road (Longgang part) Longdong Community, Baolong Subdistrict, Longgang District, Shenzhen City
WeChat
---