Function and application of desiccant
---
Desiccant is widely used in our daily life and work. Its main purpose is to avoid moisture of products caused by water vapor problems. What are the functions and uses of desiccant?
1. Adsorbed moisture
You can put the desiccant in a humid environment. After a period of time, the weight of the desiccant will change significantly. Both chemical desiccant and physical desiccant are designed to achieve drying effect by absorbing moisture, and avoid a series of effects caused by humidity.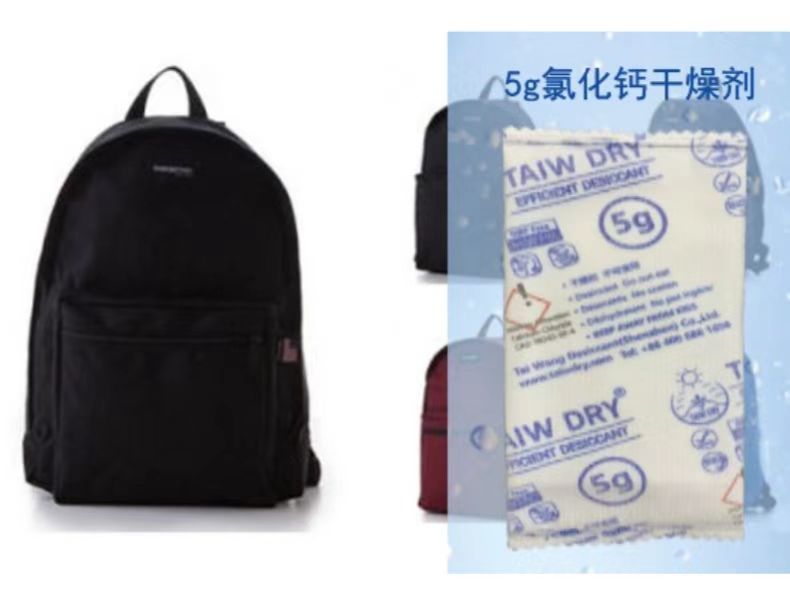 2. Damp proof and mould proof
Desiccant also has the function of moisture and mildew prevention. Some products will have many problems due to moisture, such as moldy clothes, moldy shoes, and electronic products can not be used. After using the desiccant, it can prevent moisture, cut off the growth environment of various molds, and the product can be effectively protected.
Desiccant can be conveniently placed in various items, such as instruments and meters, electronic products, clothing, shoes, bags, handicrafts, etc., and is also widely used in sea transportation.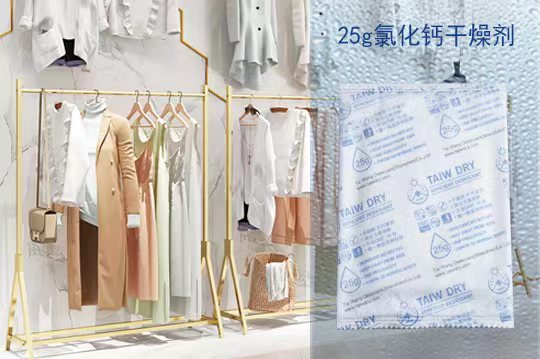 ---
TAI WANG DESICCANT (SHENZHEN) CO.,LTD.
Building A5, Yinlong Industrial Area, 292 Shenshan Road (Longgang part) Longdong Community, Baolong Subdistrict, Longgang District, Shenzhen City
WeChat
---