Mineral desiccant
---
Mineral desiccant is refined from pure natural raw material minerals and a small amount of additives. It is a kind of non-toxic, tasteless, green and environment-friendly physical desiccant. It is widely used in the fields of food, medical treatment, feed and so on.
Mineral desiccants are mainly divided into three categories: montmorillonite desiccant, activated clay desiccant and attapulgite desiccant.
Characteristics of mineral desiccant:
1. Natural mineral, green, non-toxic and tasteless
2. Low production cost and price
3. It is non corrosive, can be naturally degraded, and will not cause environmental pollution,
4. Moisture absorption is about 20%~35%
5. In addition to dehumidification, it also has the effects of adsorption activity and odor removal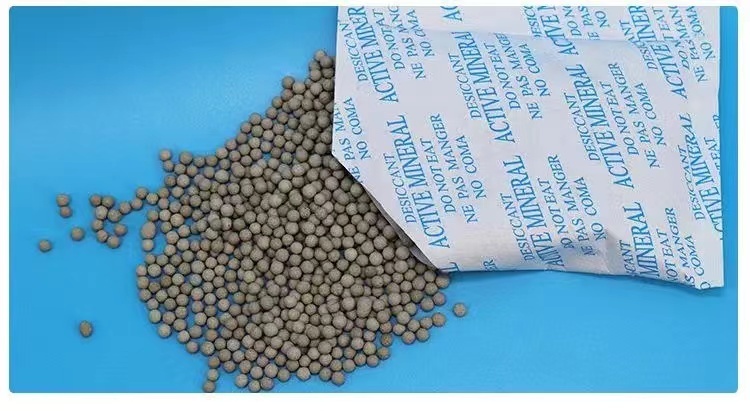 ---
TAI WANG DESICCANT (SHENZHEN) CO.,LTD.
Building A5, Yinlong Industrial Area, 292 Shenshan Road (Longgang part) Longdong Community, Baolong Subdistrict, Longgang District, Shenzhen City
WeChat
---