How to protect the warehouse from moisture
---
Humid weather is very unfavorable to warehouses full of goods, whether textiles, metals or electronic products will be affected. Humid air will not only damage goods, but also leave an unpleasant smell. The storage environment of goods is very important. Doing a good job of moisture and mildew prevention in storage can not only reduce economic losses, but also maintain a good image.
How can we effectively protect the warehouse from moisture? Calcium chloride desiccant can solve the problem of wet storage for you. Its moisture absorption rate is as high as 300%. It mainly absorbs moisture in the air for drying. It is easy to operate, and can effectively absorb moisture and prevent mold to protect the safety of products.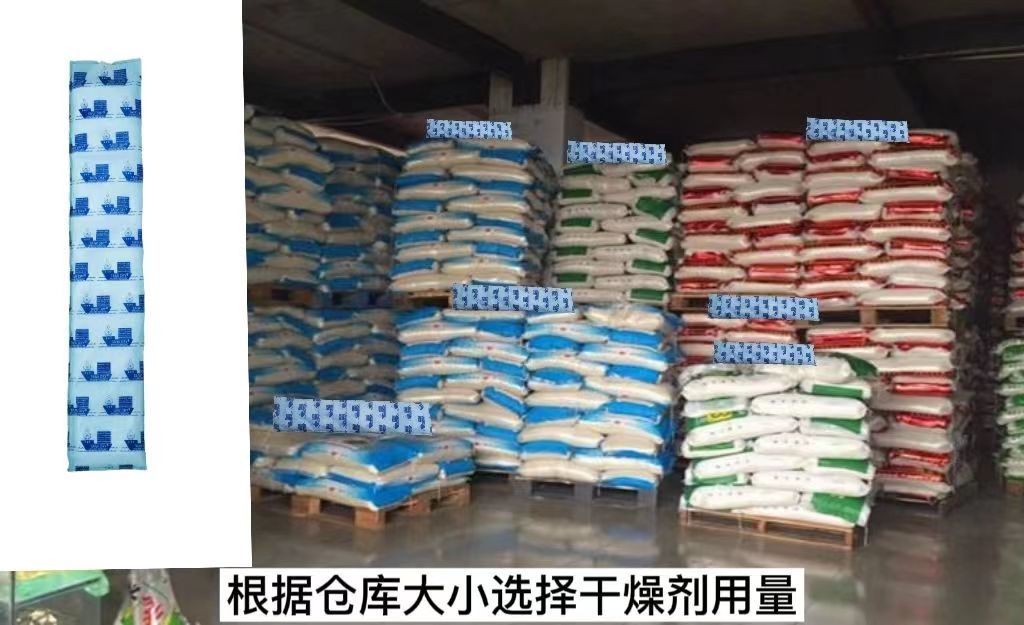 ---
TAI WANG DESICCANT (SHENZHEN) CO.,LTD.
Building A5, Yinlong Industrial Area, 292 Shenshan Road (Longgang part) Longdong Community, Baolong Subdistrict, Longgang District, Shenzhen City
WeChat
---