How to prevent moisture of hardware products
---
When metals are exposed to the air for a long time or encounter plum rain weather, they are easy to oxidize, causing moisture and rust. So how do they save metal objects?
Only a certain amount of calcium chloride desiccant needs to be placed, which can absorb the moisture in the air, keep the goods dry, and prevent the metal from rusting due to moisture.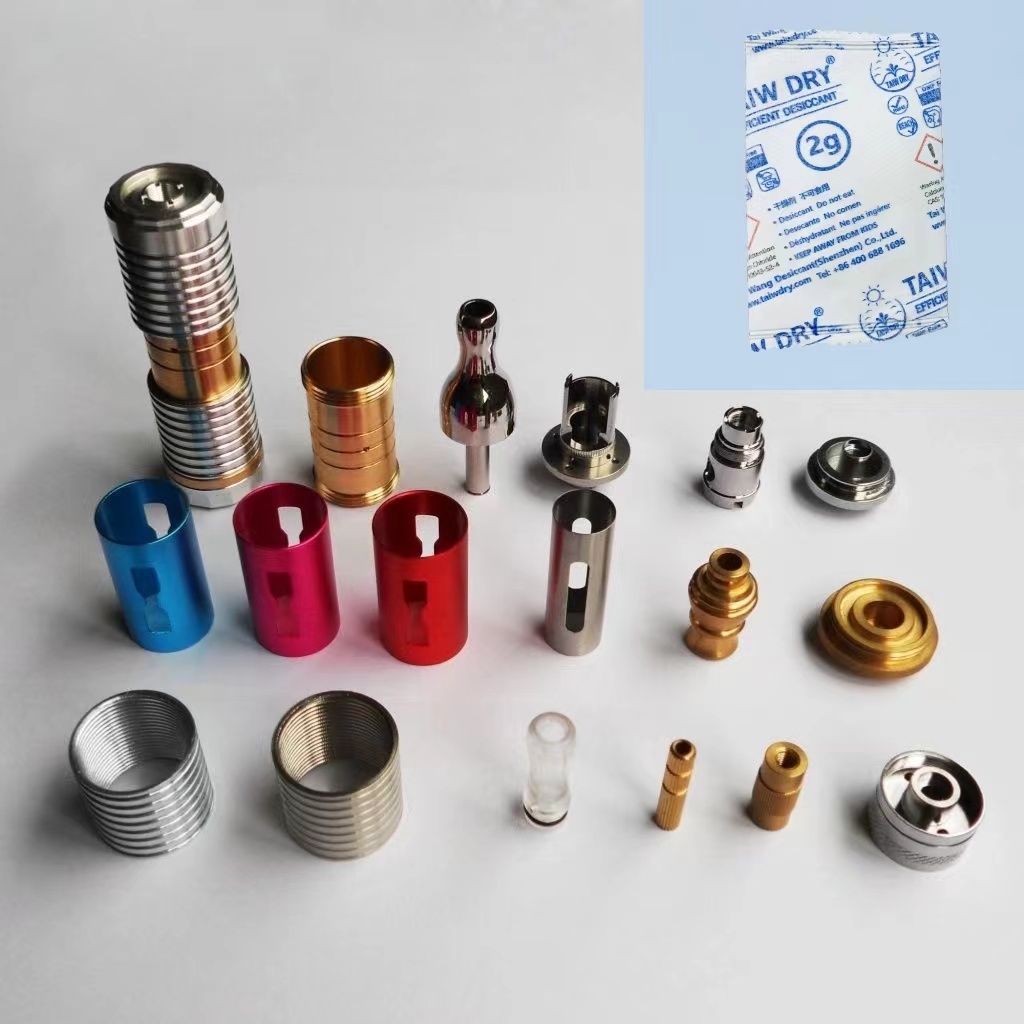 ---
TAI WANG DESICCANT (SHENZHEN) CO.,LTD.
Building A5, Yinlong Industrial Area, 292 Shenshan Road (Longgang part) Longdong Community, Baolong Subdistrict, Longgang District, Shenzhen City
WeChat
---