12 years of experience in the desiccant industry Exported to 35 countries and regions
Which factor will affect the effect of Container desiccant 1000g
---
Due to the characteristics of containers and the differences in climate in various places, there is always a demand for desiccants. Essentially, the temperature change creates a condensation effect. This article will describe the factors that affect the use of Container desiccant 1000g.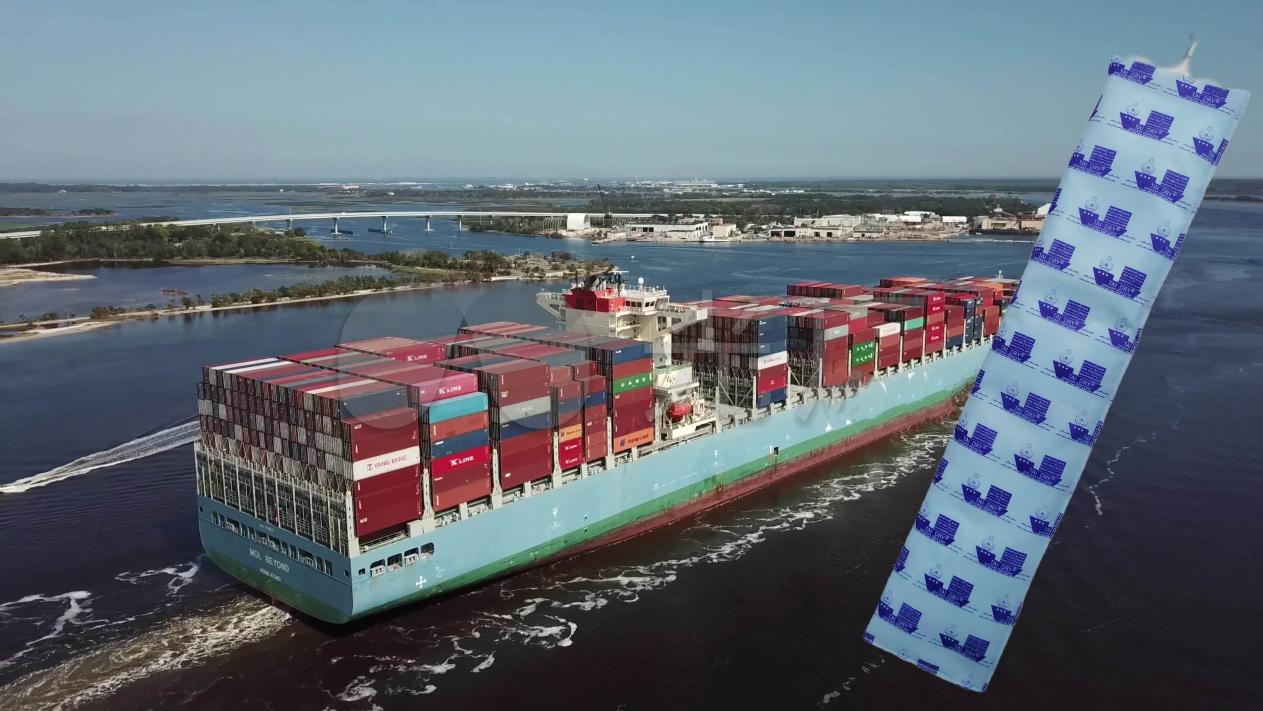 In the case of small container space, such as artificial moisture-proof problems can still be done, the most effective way is to place Container desiccant 1000g in the container cabinet in time to absorb excess water, so as to prevent any situation that will make the goods wet and ensure export Product safe and dry. Now desiccant has become an indispensable product in the cargo transportation chain.
1. Small differences in goods and transportation conditions may greatly impact the moisture absorption effect of Container desiccant 1000g. In some cases, even a few dozen grams of water that shouldn't be there somewhere can be enough to wreak havoc on a product. And small changes can lead to huge improvements.
2. Humidity, changes in air humidity are related to changes in temperature. When the air gets colder, the humidity will increase even though the moisture content in the air remains the same. The humidity inside the container will rise and fall as the temperature fluctuates throughout the journey. When the temperature changes rapidly, even if the container is very dry, it often leads to the risk of moisture, so it is necessary to use a Container desiccant 1000g product for moisture absorption.
Through the above introduction and analysis of which factor will affect the effect of Container desiccant 1000g, hope it helps you
---