Significant of Container desiccant 1200g product
---
Container desiccant 1200g is a high-efficiency humidity conditioner, which can be used in the interior of containers in sea, air, and rail transportation. It can effectively absorb the moisture in the box and prevent the goods from becoming moldy, deteriorating, and rusting. This product has extremely strong humidity regulating ability and moisture absorption speed.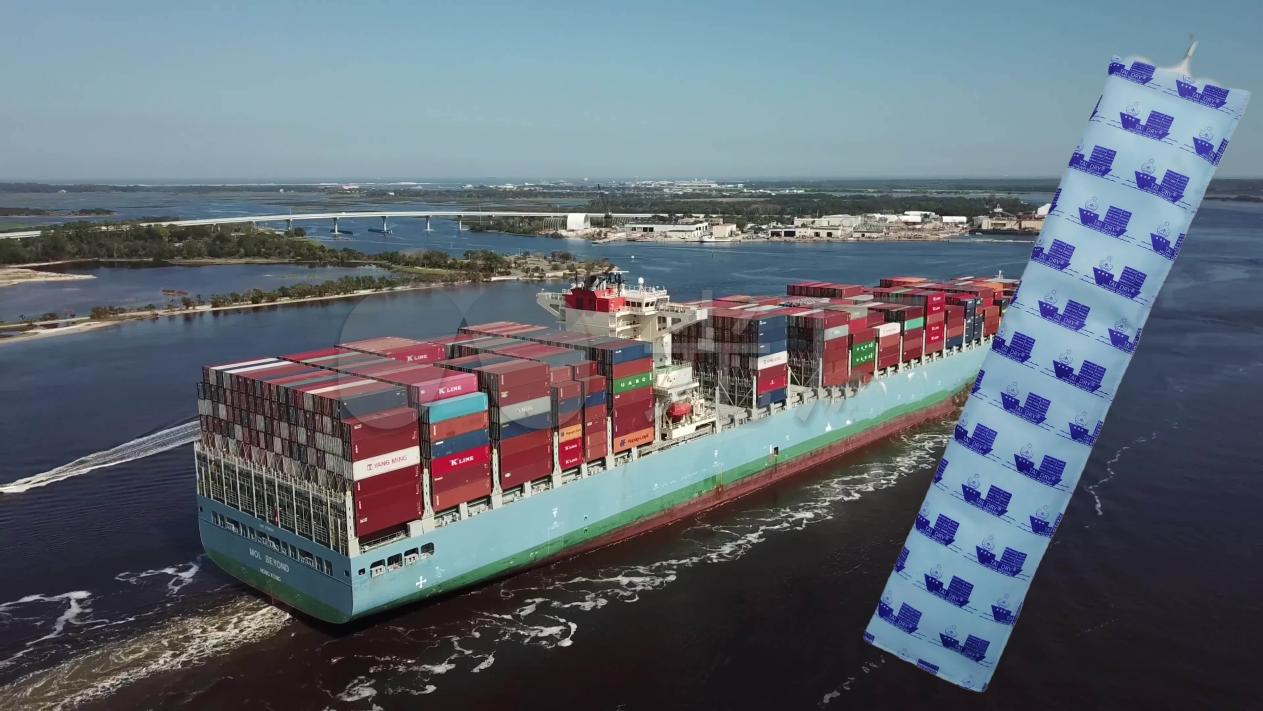 Container desiccant 1200g can be not only used for the transportation of general cargo, but also for some handicrafts, electronic equipment, and other goods that require a closed and dry environment. Its use is also very simple, just place the desiccant in the installation position of the container.
In a word, Container desiccant 1200g is a reliable, efficient, and environmentally friendly humidity regulator, which can ensure the dry state inside the container during sea, air, and rail transportation, and provide impeccable guarantee for the safe transportation of goods.
Through the above introduction and analysis of the significance of Container desiccant 1200g product, hope it helps you.
---
TAI WANG DESICCANT (SHENZHEN) CO.,LTD.
Building A5, Yinlong Industrial Area, 292 Shenshan Road (Longgang part) Longdong Community, Baolong Subdistrict, Longgang District, Shenzhen City
WeChat
---