How Container desiccant 1200g do their work
---
Container desiccant 1200g mainly depends on its internal water-absorbing material for the absorption of humidity and moisture inside the container. This absorbent material reacts quickly with moisture in the air and absorbs it into it. At the same time, when the humidity decreases, the absorbent material inside the Container desiccant 1200g will release some moisture to maintain a proper humidity level.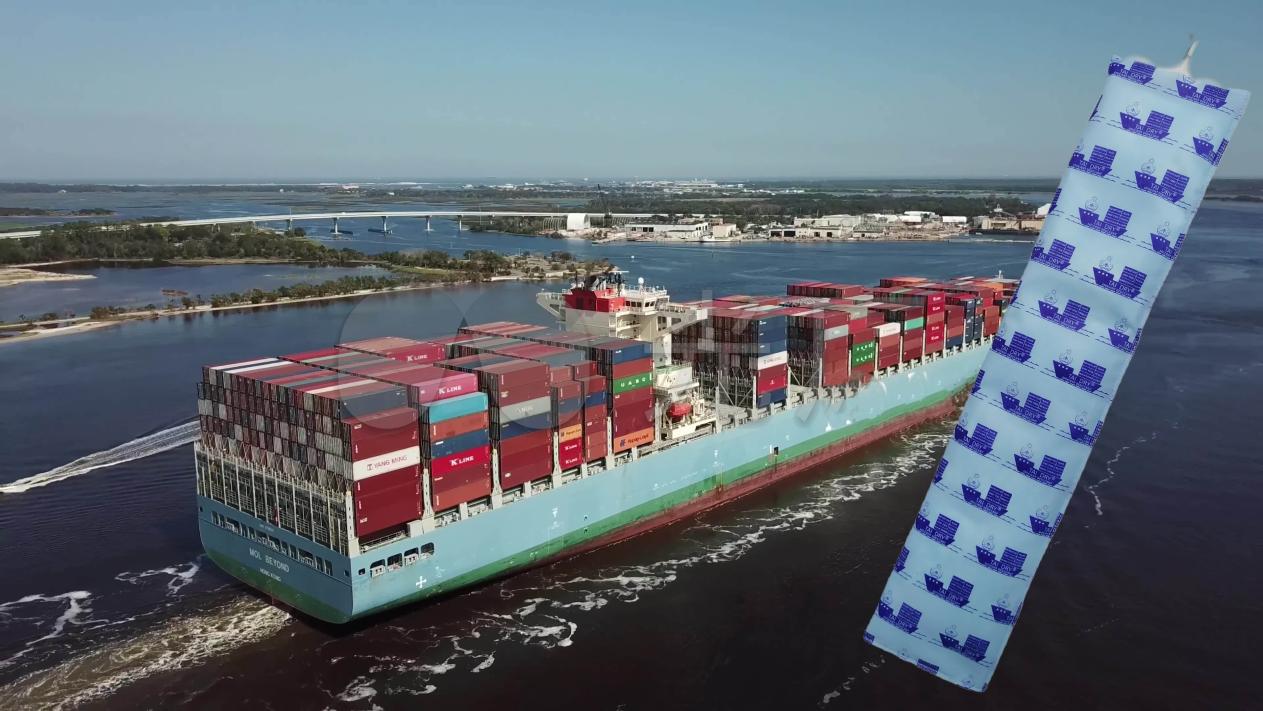 In actual use, Container desiccant 1200g needs to be placed in every corner of the container to ensure that it can absorb moisture in all positions. In addition, as time goes by, the water-absorbing components inside the Container desiccant 1200g will gradually become saturated, and it needs to be replaced in time.
By using a Container desiccant 1200g, the humidity inside the container can be effectively controlled to ensure the safety and stability of the cargo during long-distance transportation.
Through the above introduction and analysis of how Container desiccant 1200g do its work, hope it helps you.
---
TAI WANG DESICCANT (SHENZHEN) CO.,LTD.
Building A5, Yinlong Industrial Area, 292 Shenshan Road (Longgang part) Longdong Community, Baolong Subdistrict, Longgang District, Shenzhen City
WeChat
---